The objective was to build a new website across all 5 brands of the company. Sim Frame was the first. I was given very little specification other than to take bits of various competitors website. I needed a wire-frame created quickly. So with very little information I created a UI UX document to plan for future SEO content, better photography and, on my insistence, better responsive code.  My abilities as a UI UX Designer was tested as I had very little time to plan for unforeseeable issues. 
In the end BOOSTRAP saved the day. It enabled me to code and experiment UI configurations rapidly as working prototypes.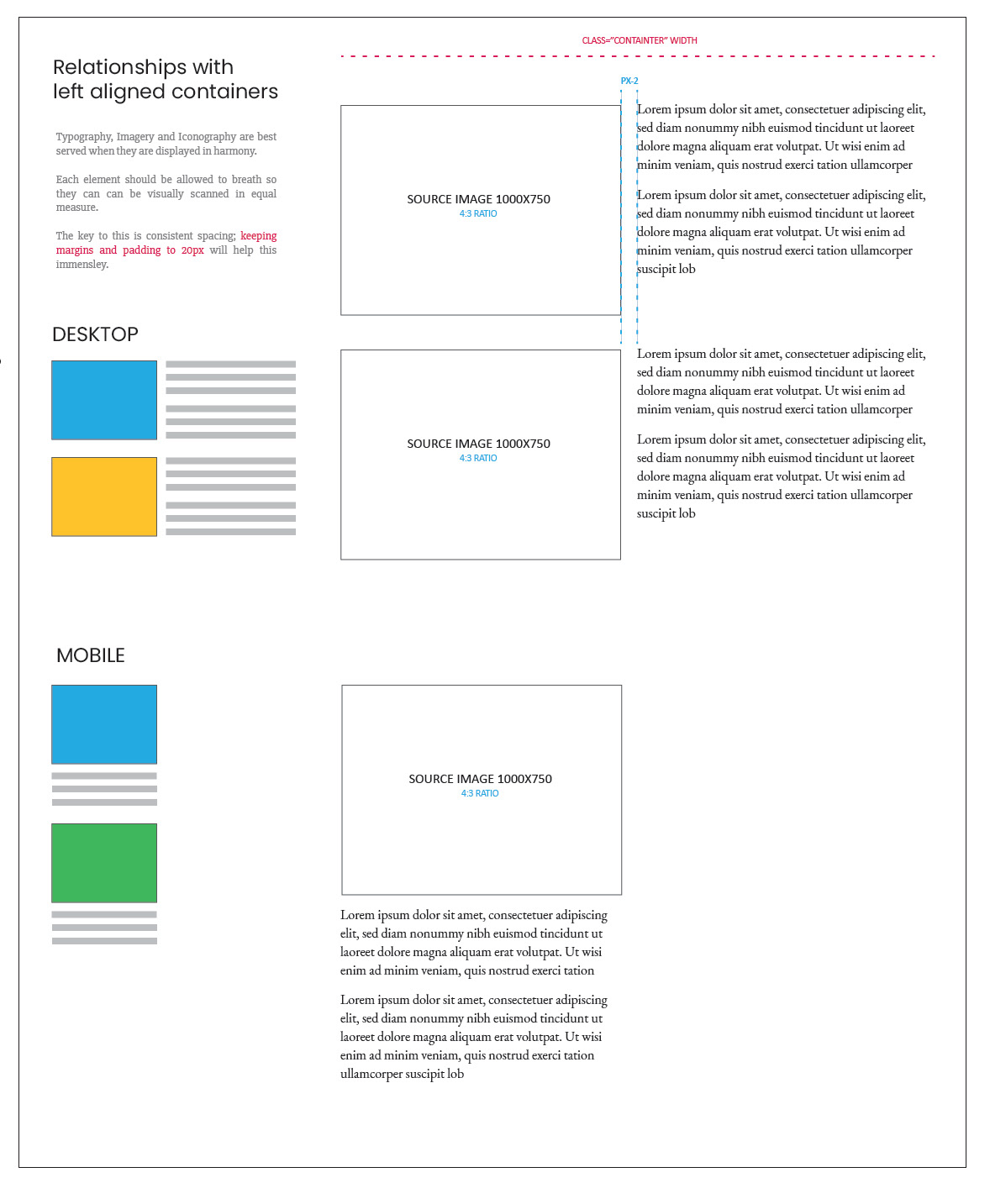 PRODUCT CATEGORY PAGE
UI Design, coding & photography
This was a working, responsive frame category page that was designed and coded within an hour.
I wanted to build a working prototype to demonstrate using large image formats would generate a visually engaging online environment. Using just HTML and CSS, the execution was very simple, but the impact on desktop and mobile devices is huge.
 I chose to use minimal text to provide the clean look that is trendy these days. 
PRODUCT DESCRIPTION PAGE
UI Design, coding & photography
Selling prints is very much a visual exercise; customers want to see, even imaging, what their photos would look like on.  This Product Description Page (PDP) illustrates my approach to a displaying a visually striking.
Once again, this page was ultimately a fully functioning responsive prototype. 
PRODUCT DESCRIPTION PAGE
UI Design, coding & photography
This concept was very early on in the UI stage. Based on my original wire-frames, some of those ideas are illustrated here. 
CATEGORY PAGE. FINAL.
UI Design, coding & photography
After much discussion with management, the UI wire-frame was abandoned for a more traditional category page layout. 
Using key images, a header and description this page serves its purpose well. 
The page is also very easy to maintain and update because of the CSS Boostrap foundations. 
PHOTOGRAPHERS CONTRIBUTORS PAGE