Homebase wanted a UX plan to see how their Floor and Paint calculator would work before going to prototype. Even though I had reservations about the UI, I went through extensive drafts to find a workable solution.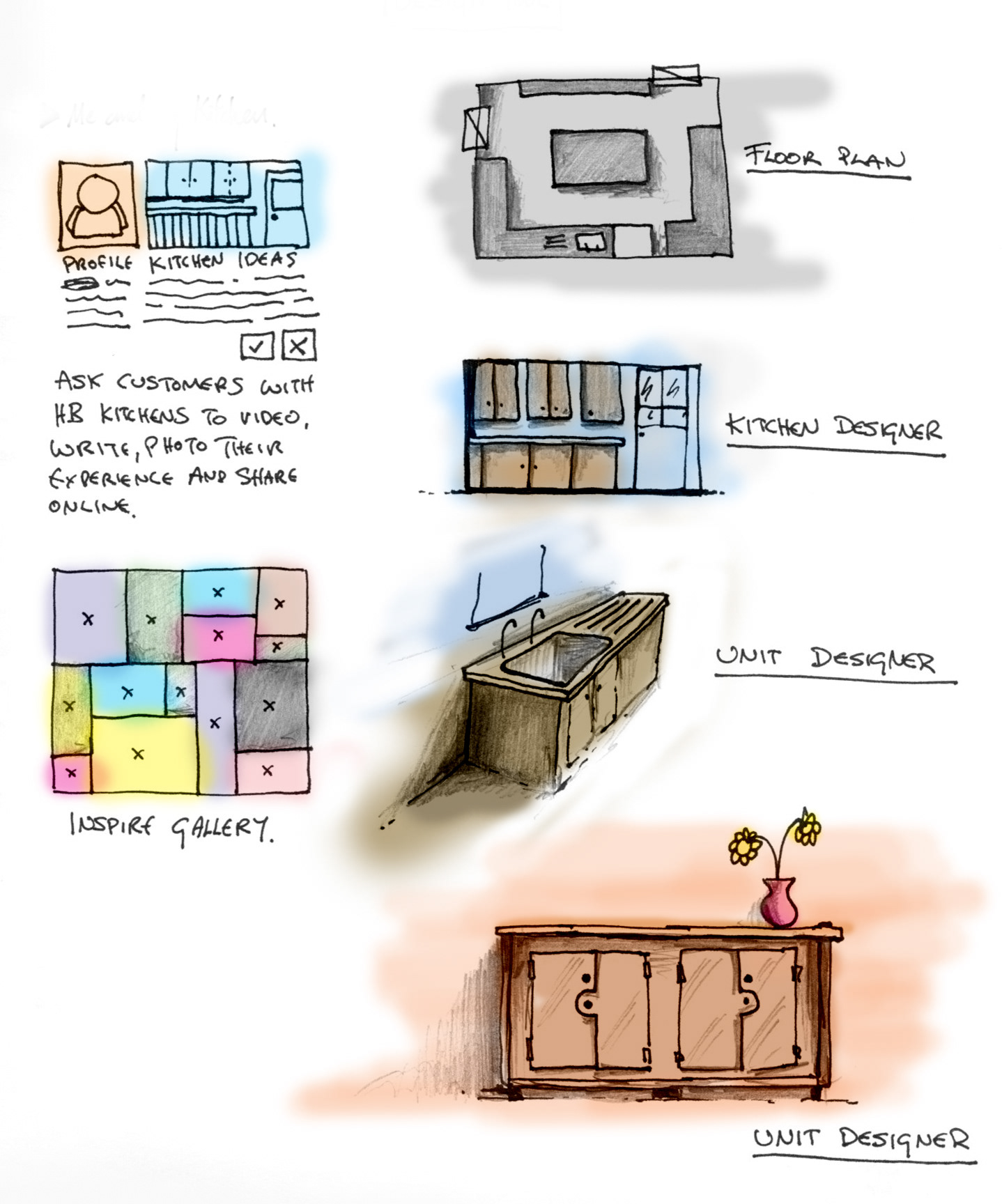 HOMEBASE: BROWSE KITCHENS UX PLAN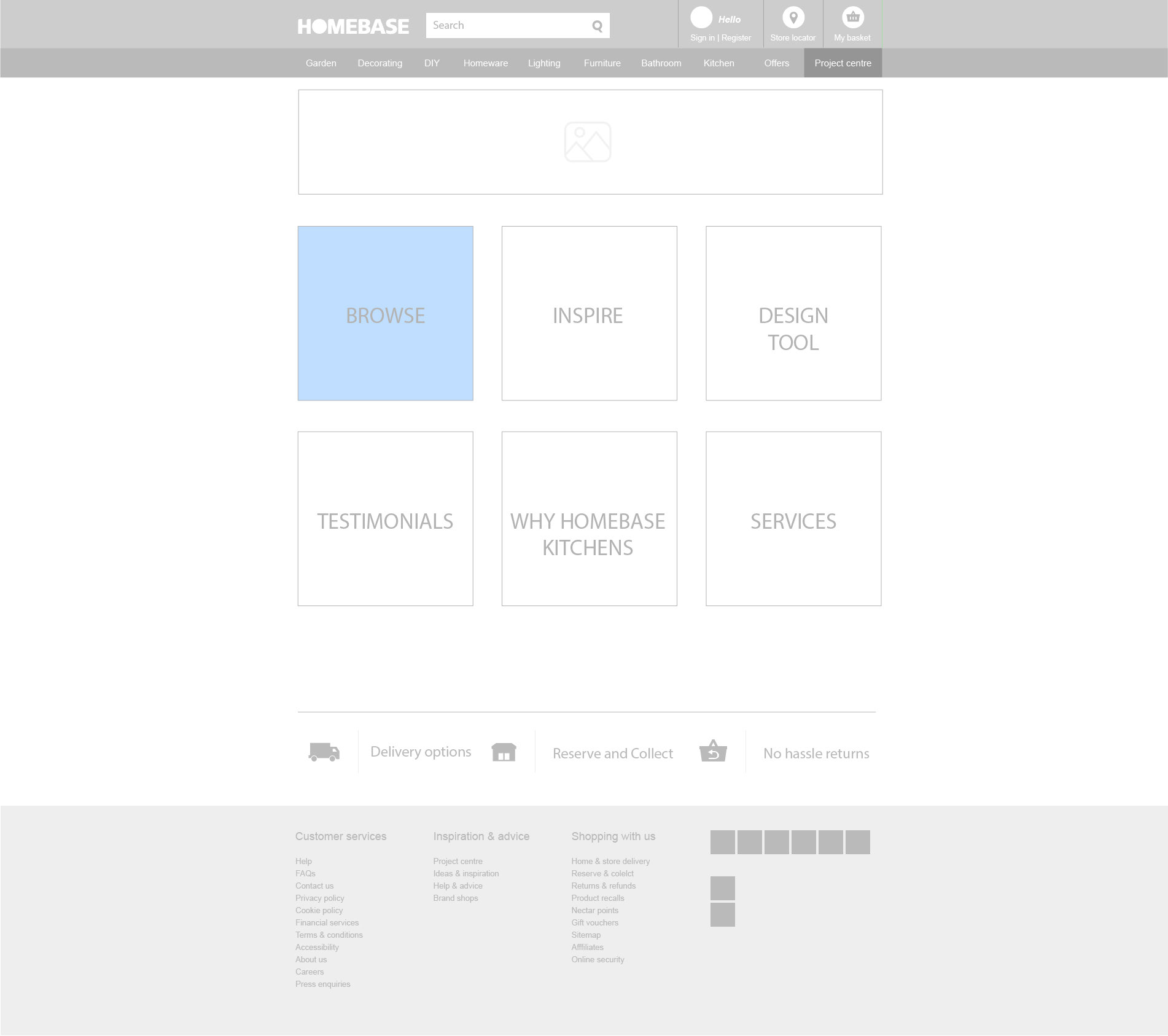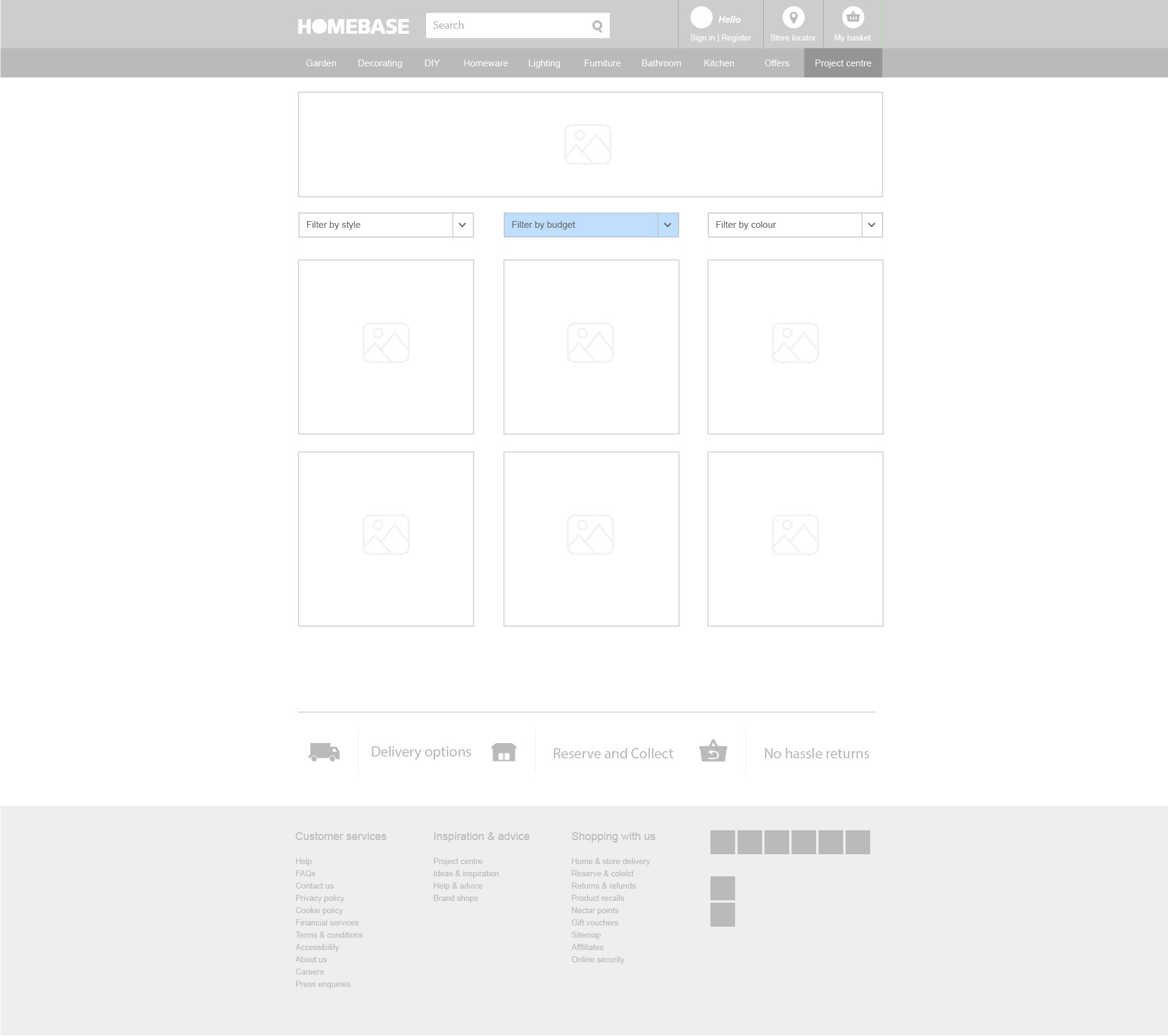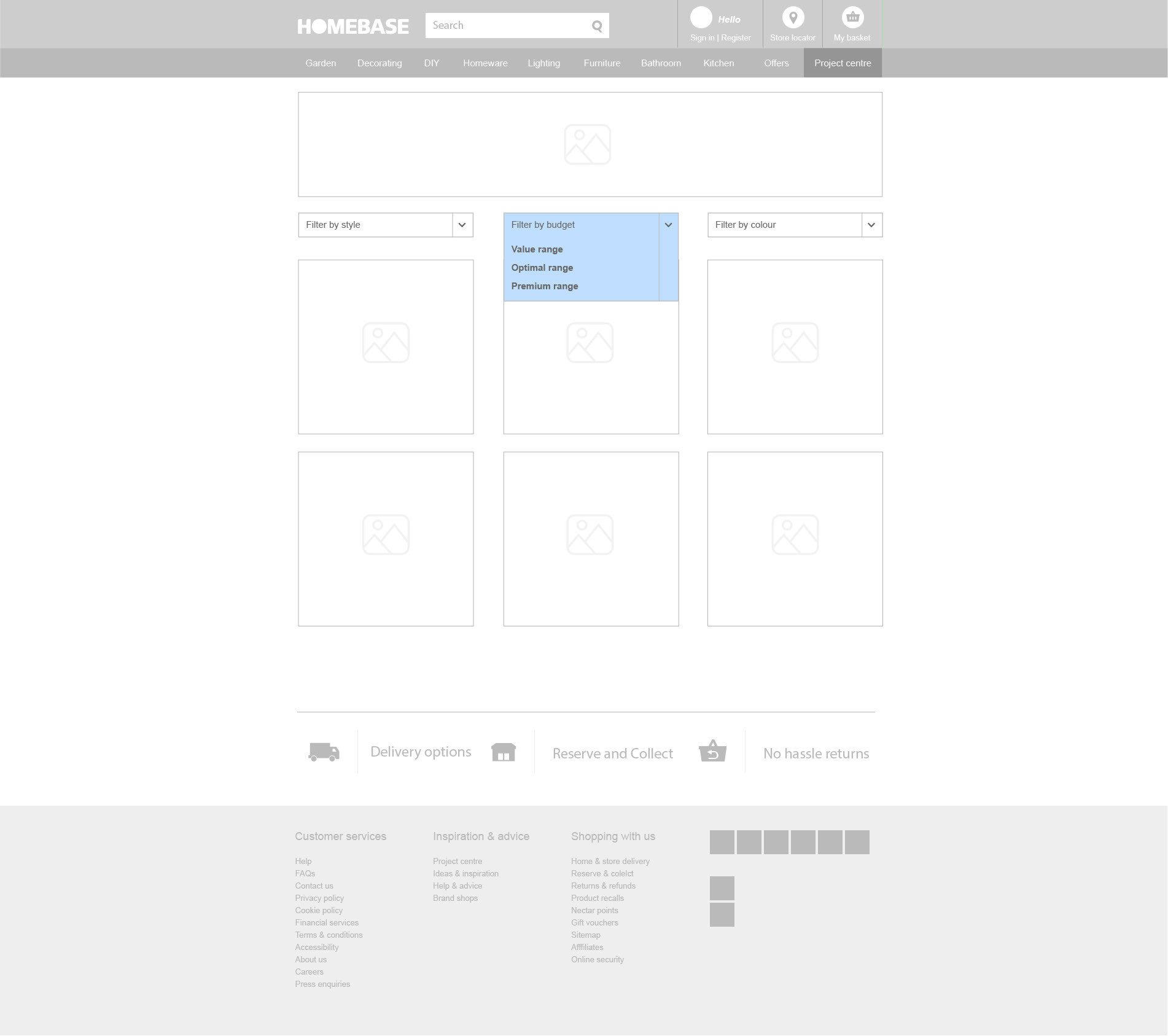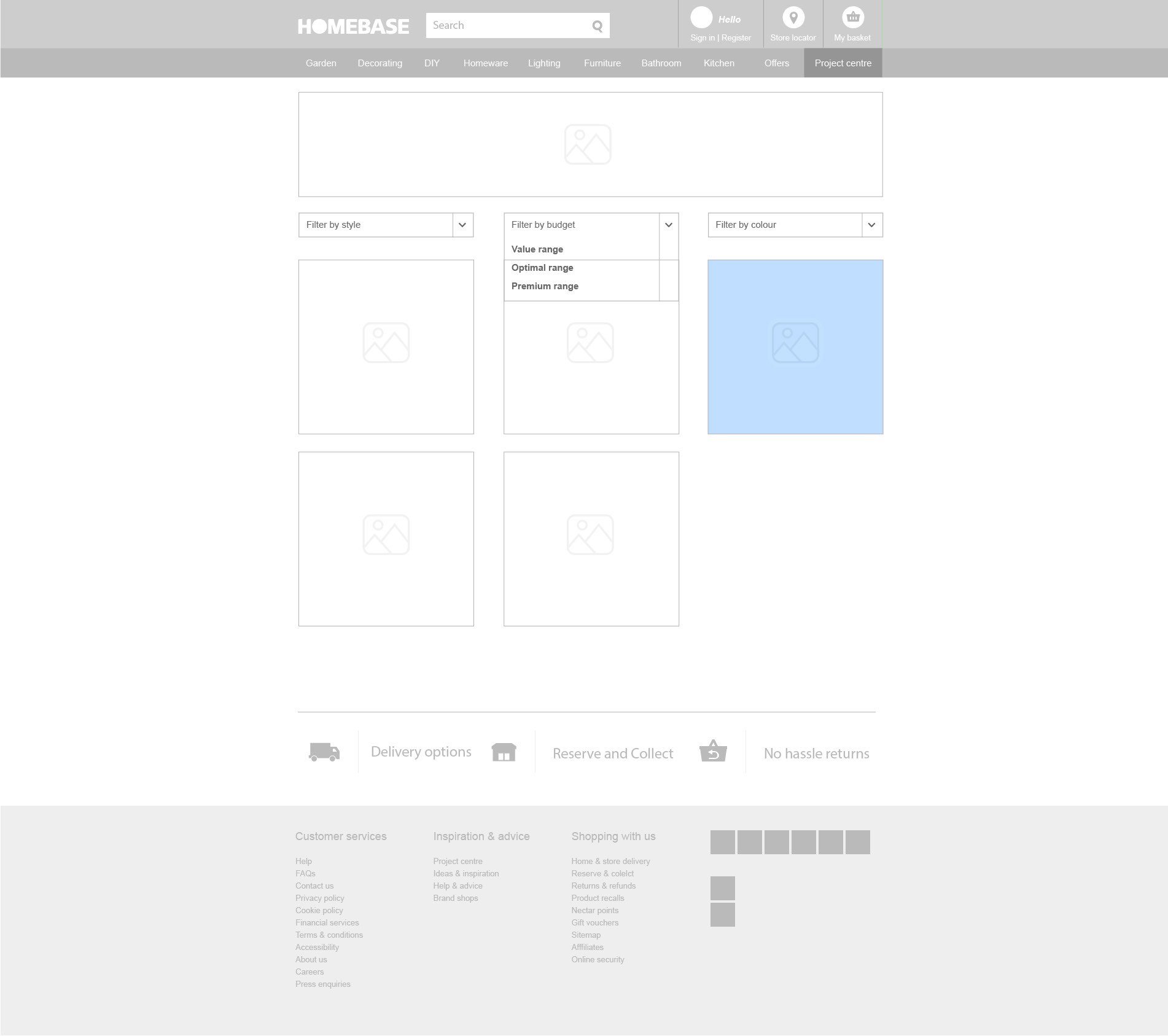 HOMEBASE: FLOORING CALCULATOR UX PLAN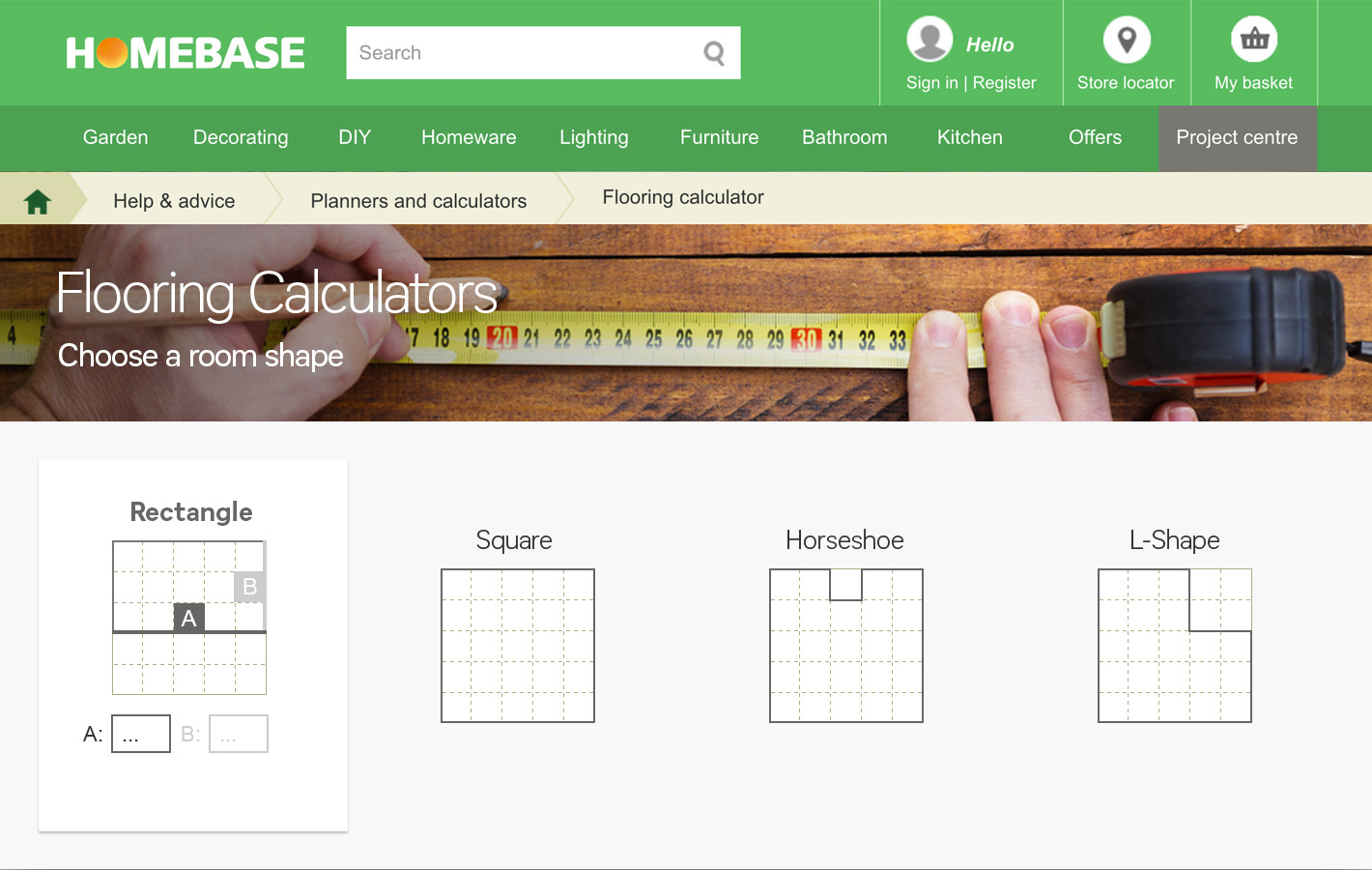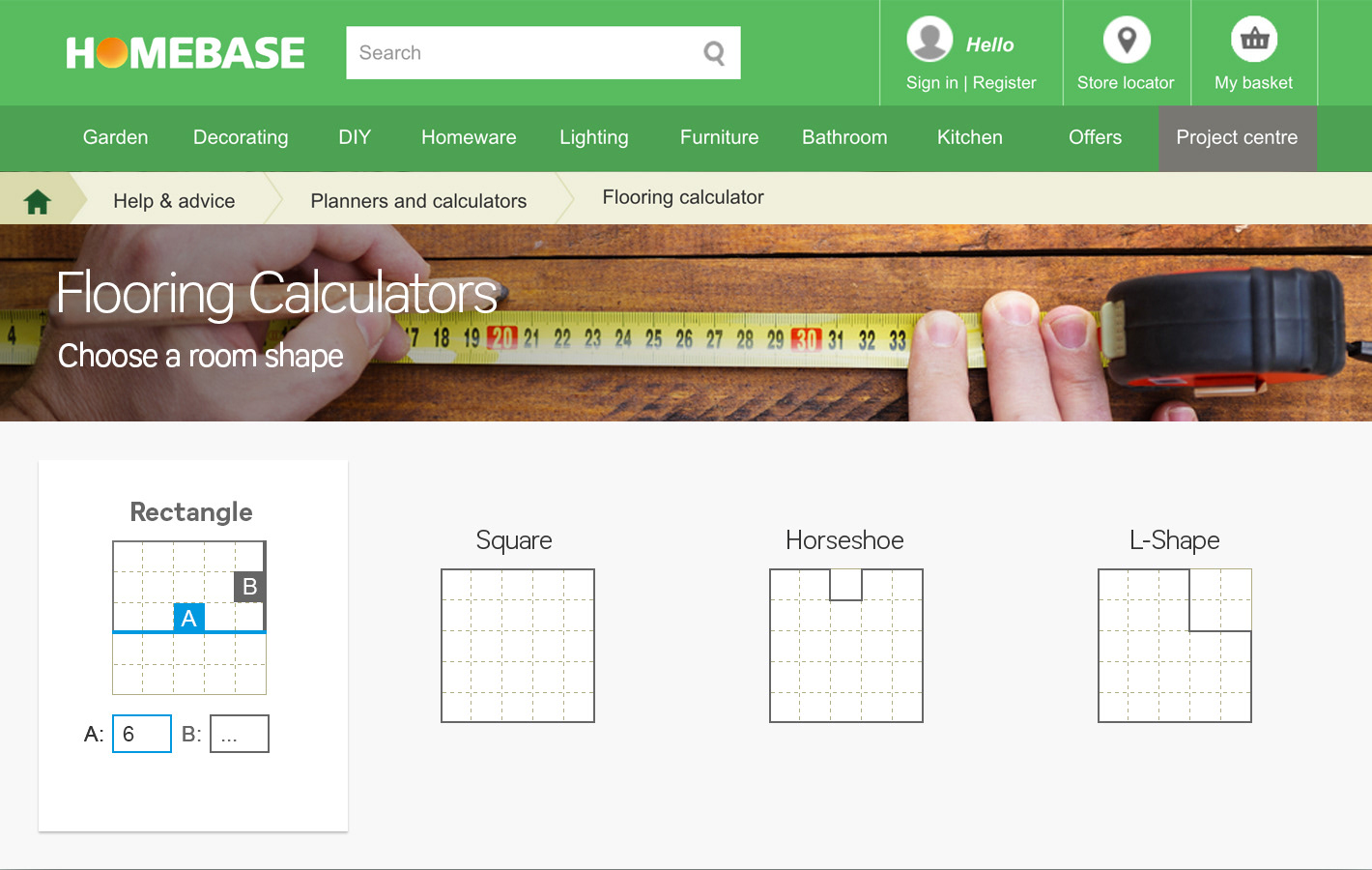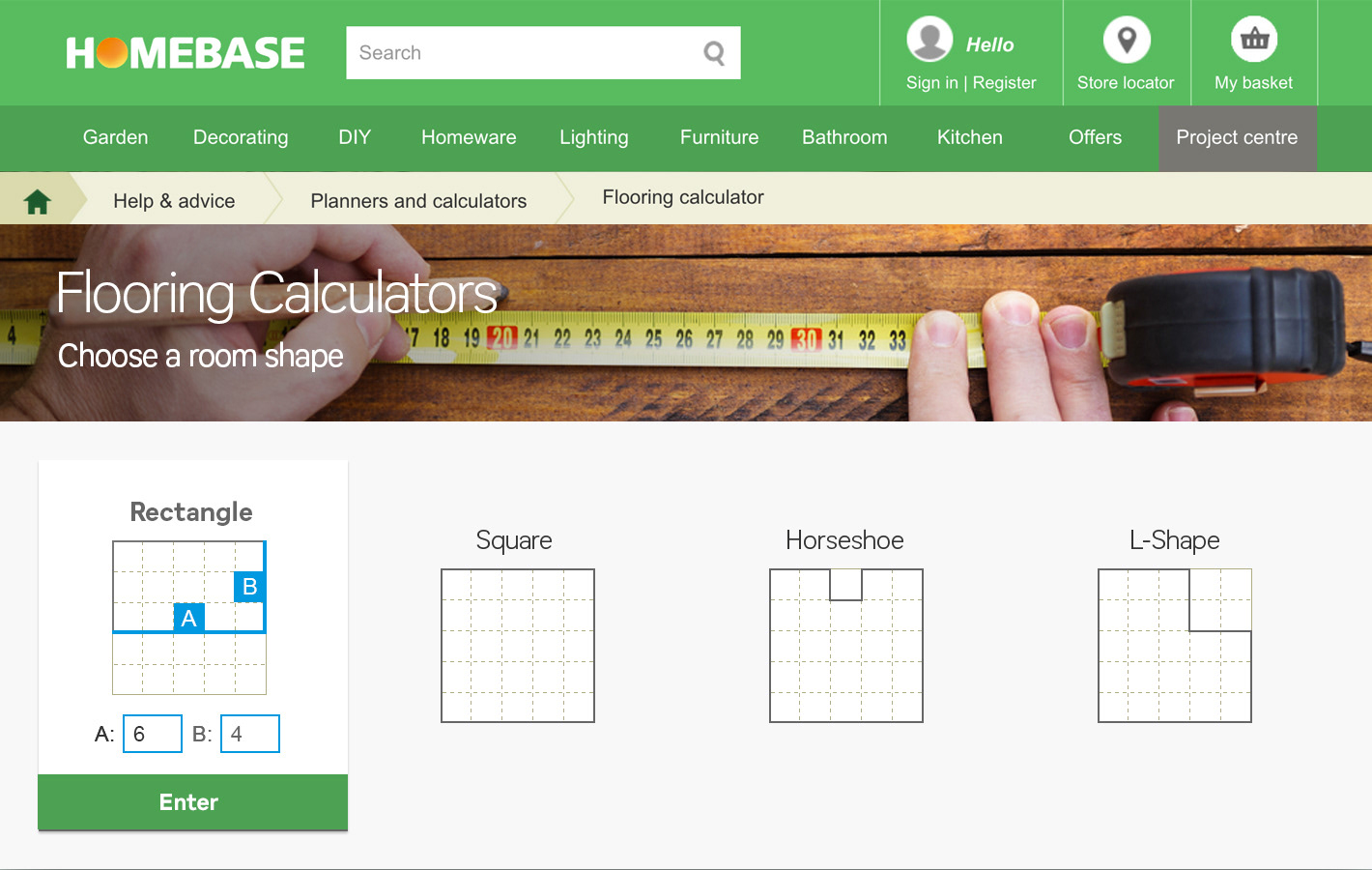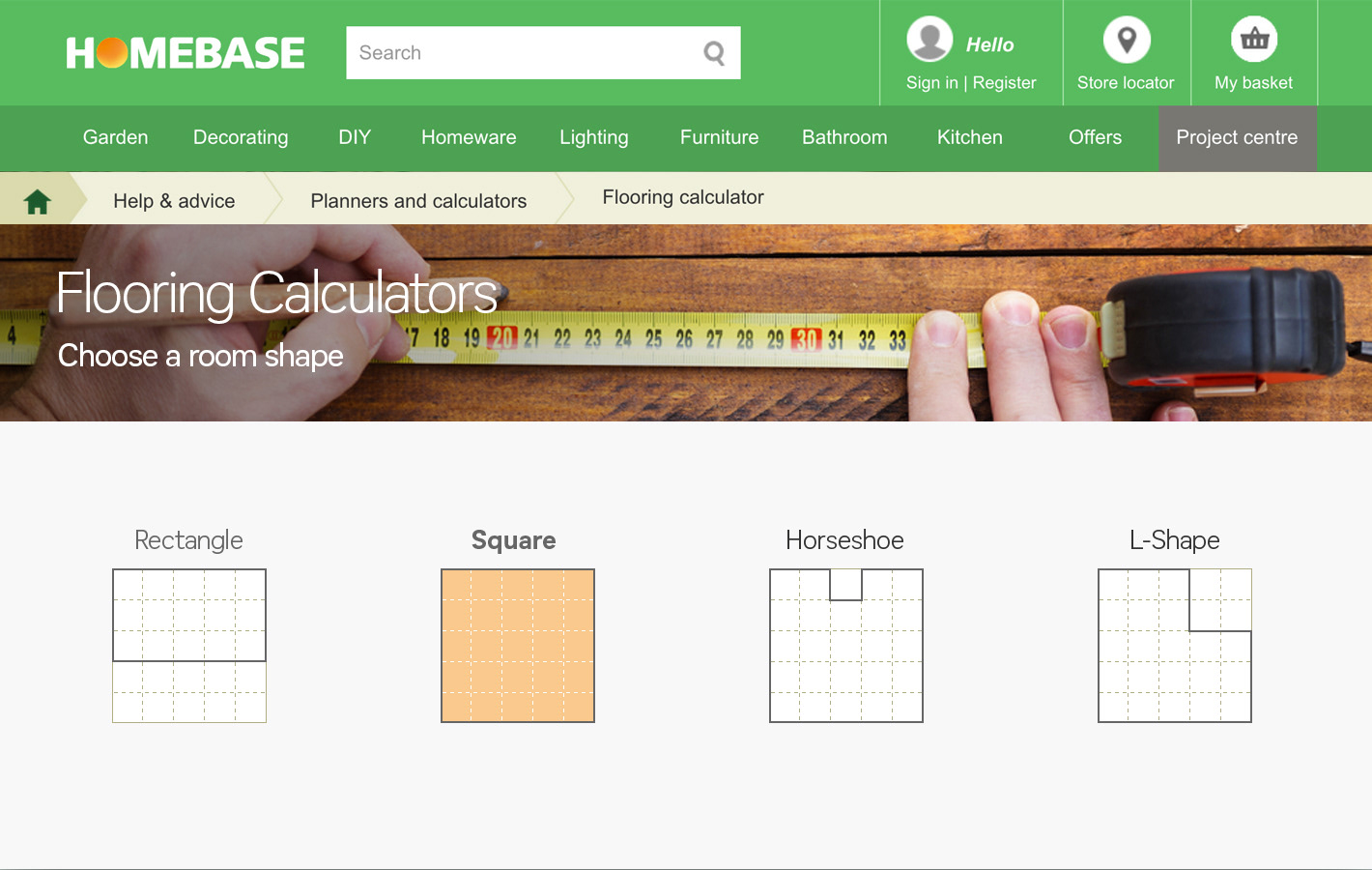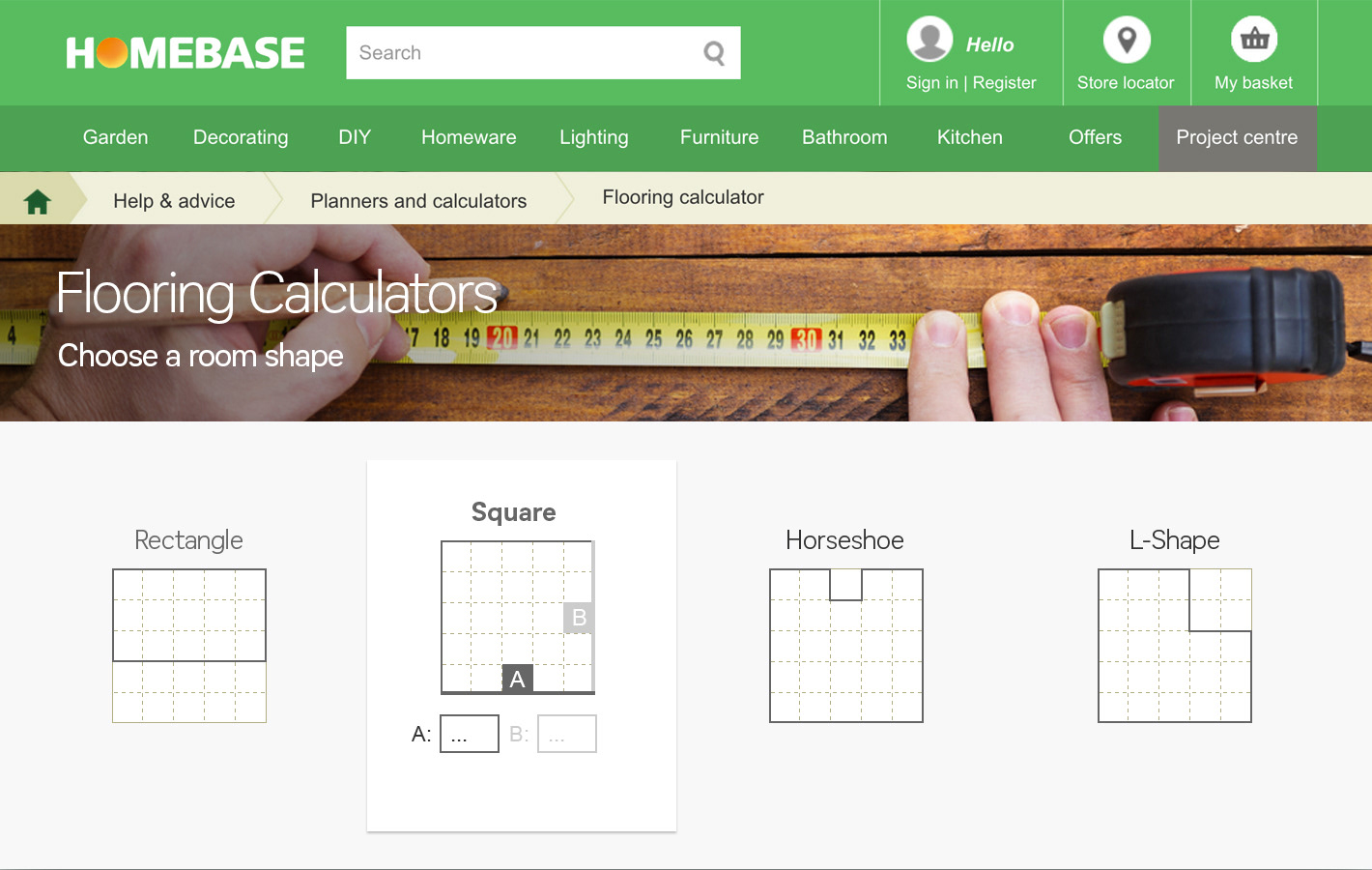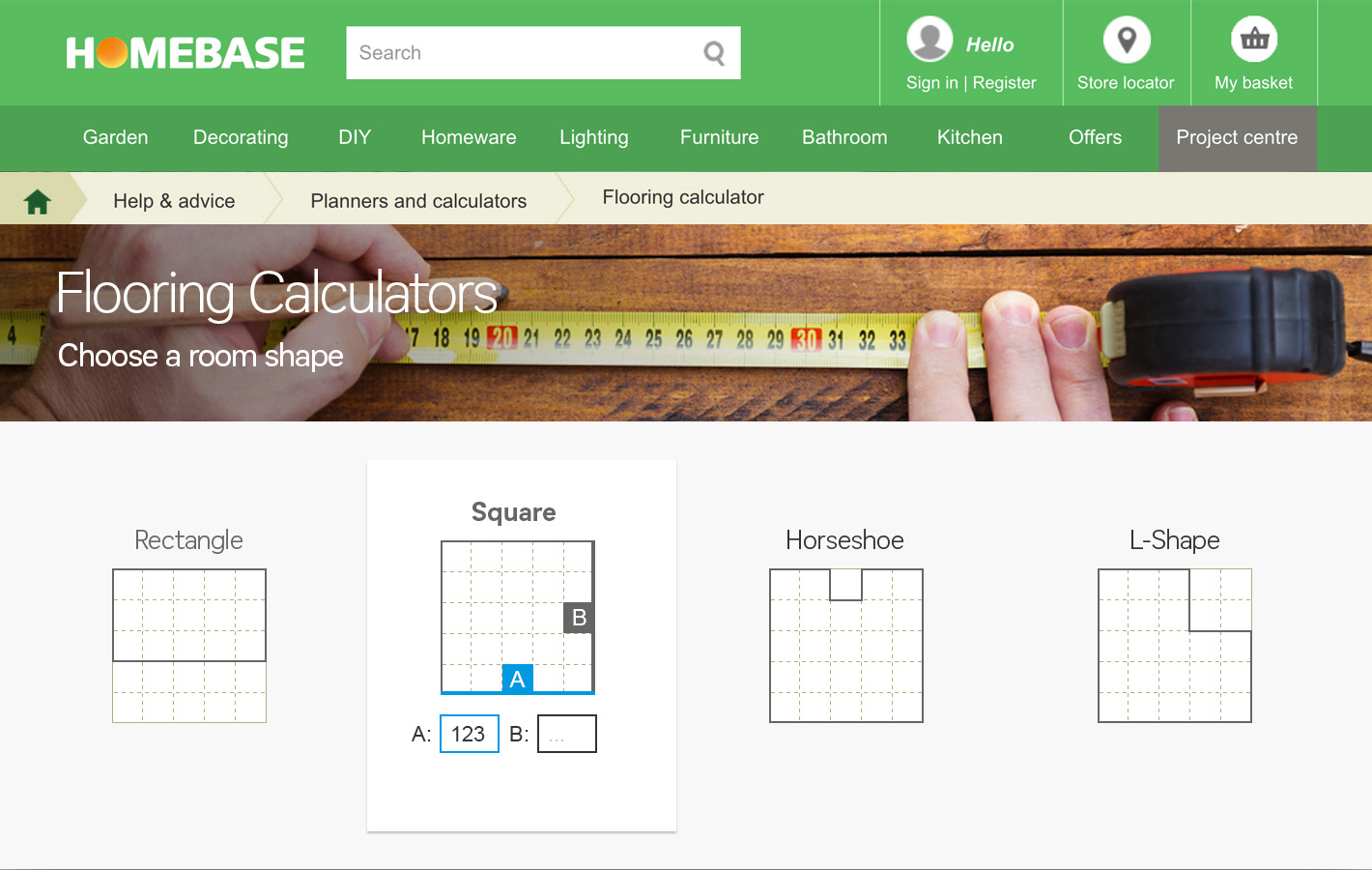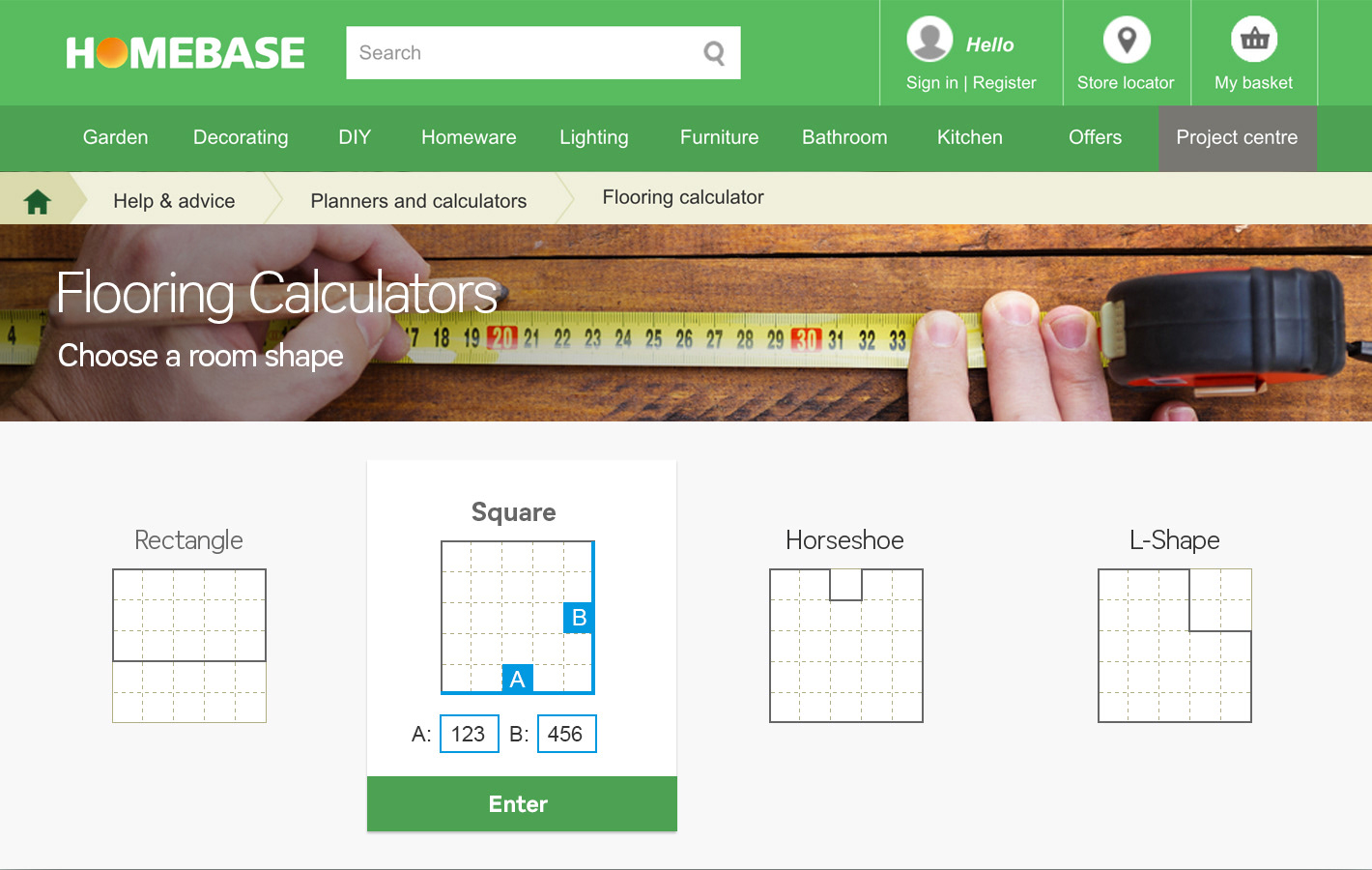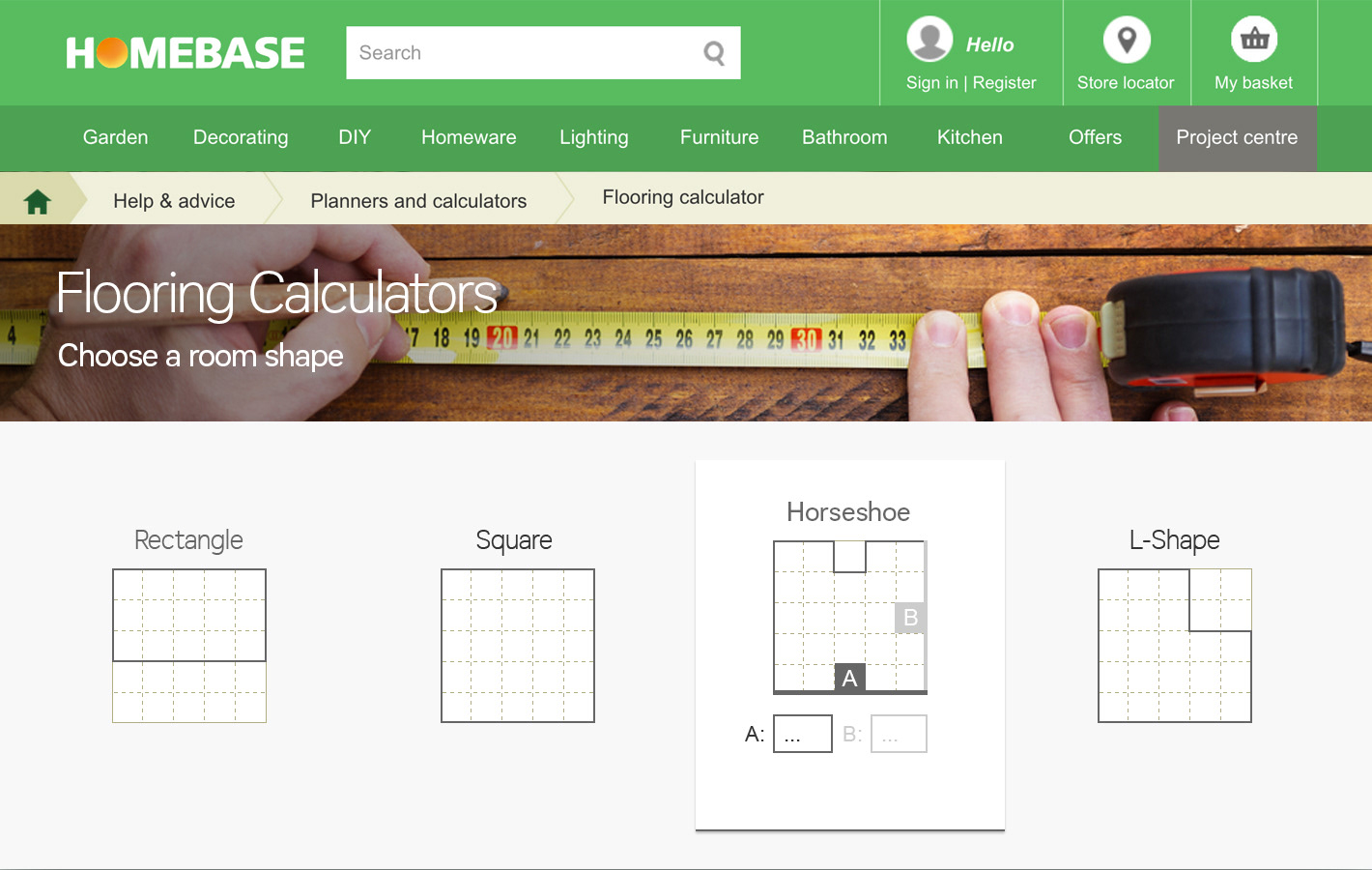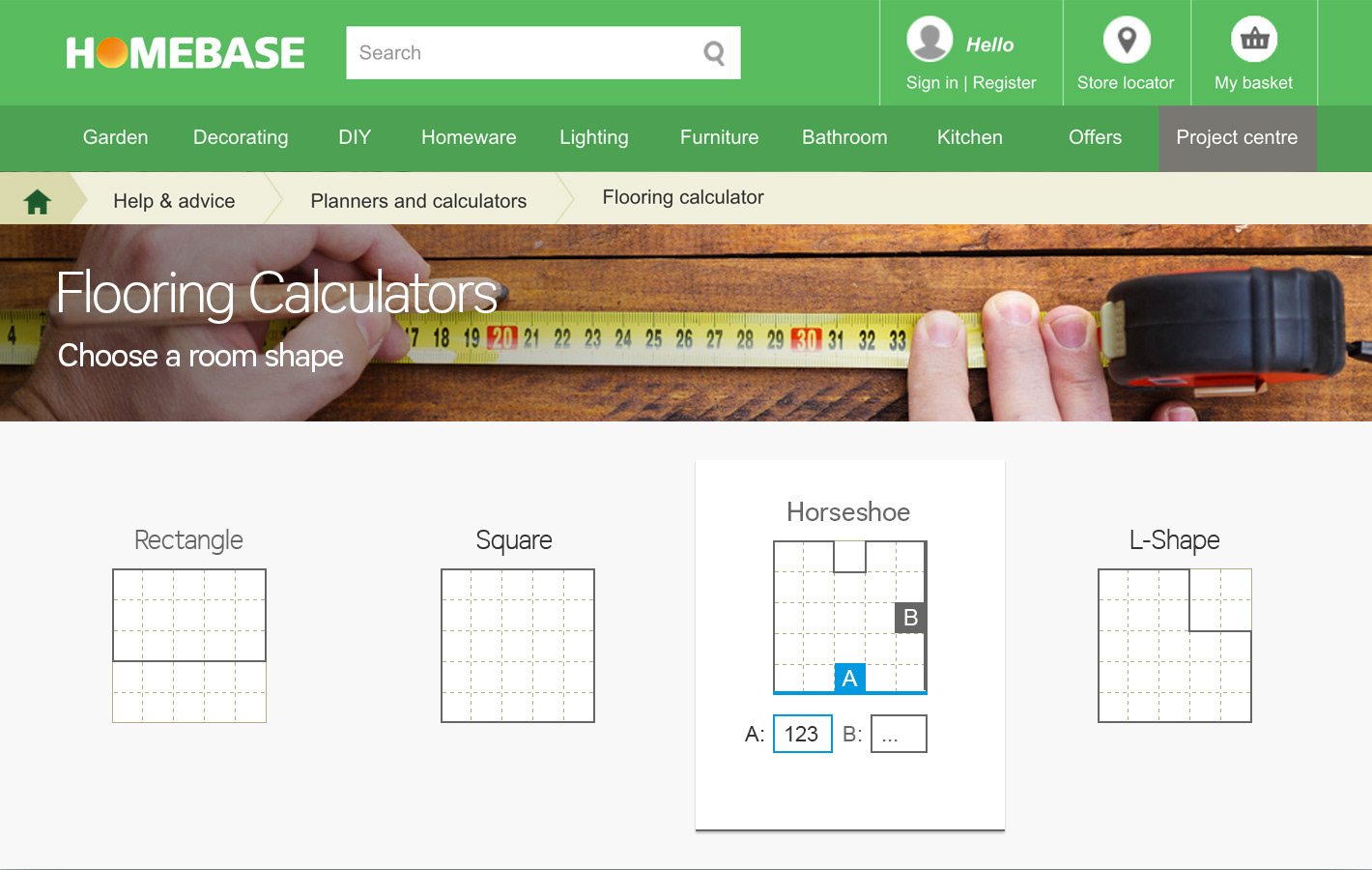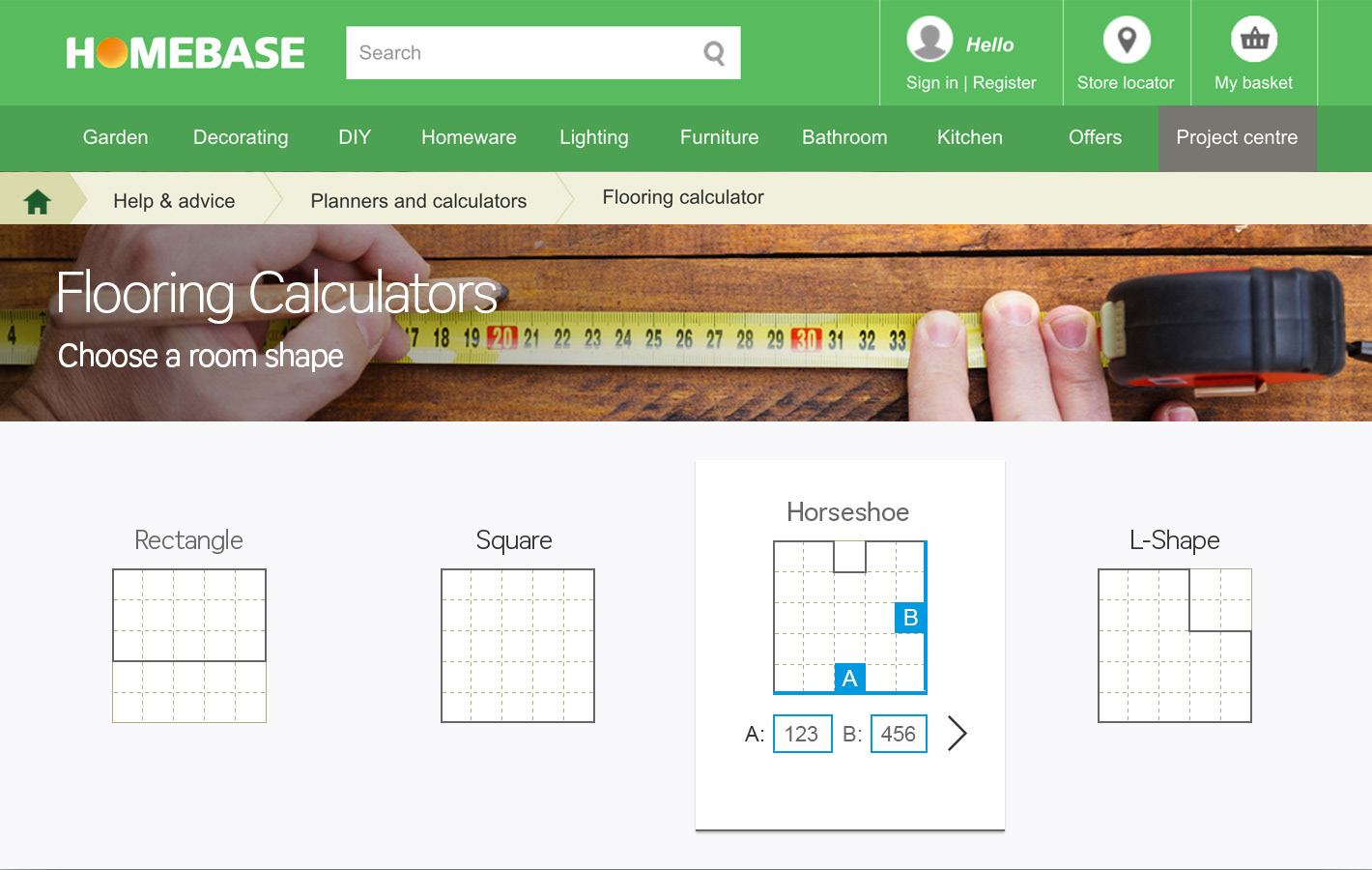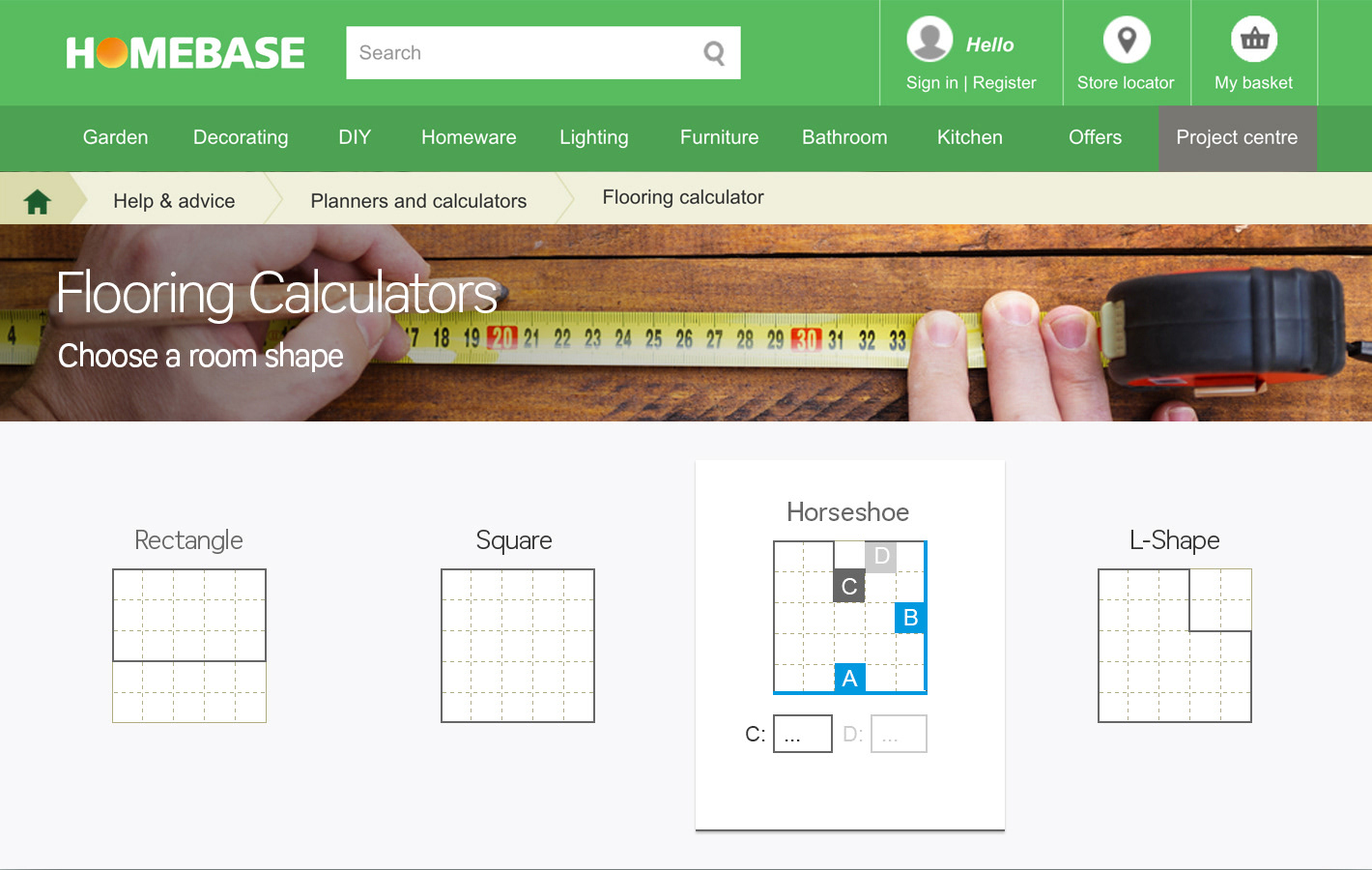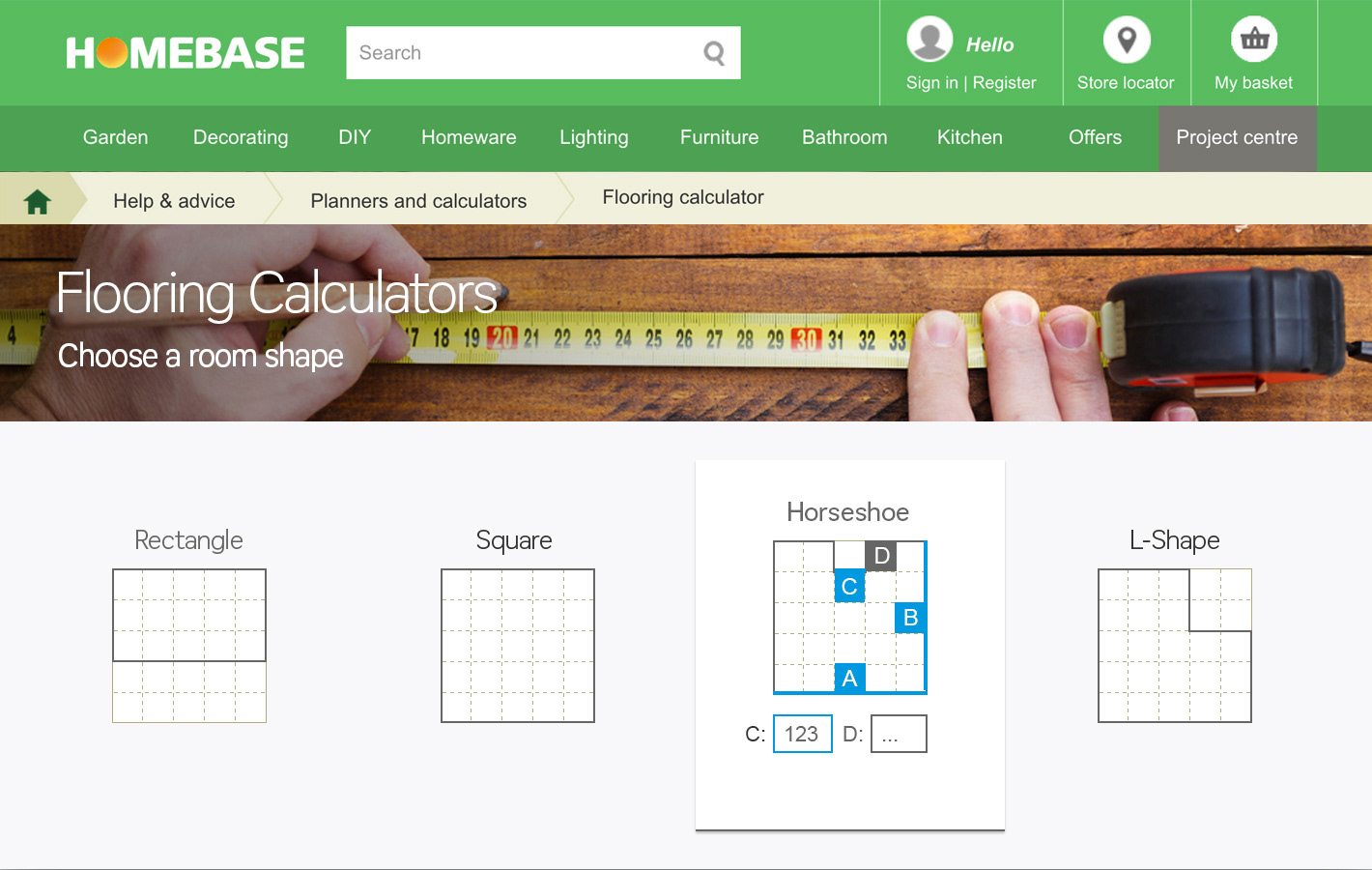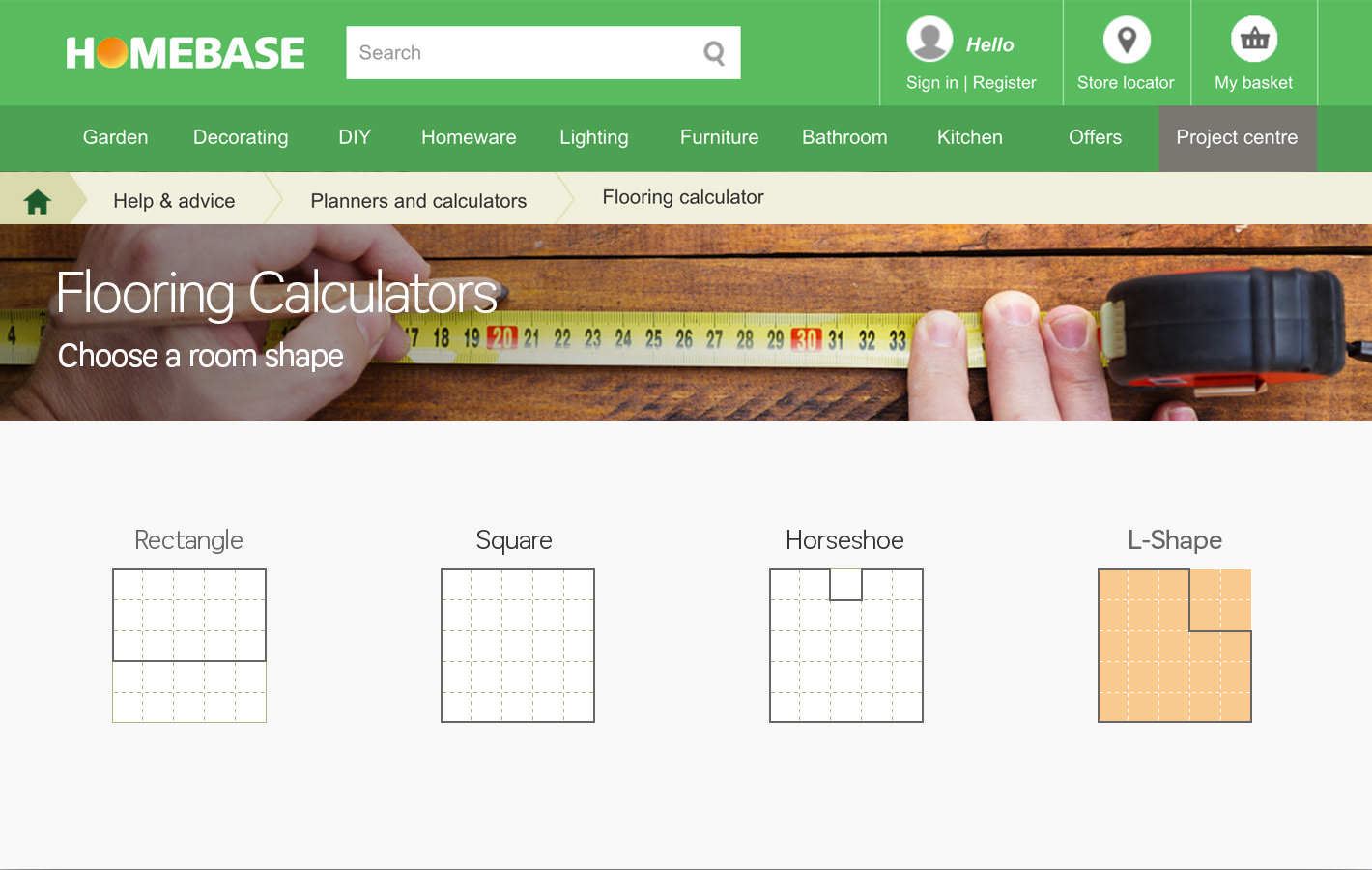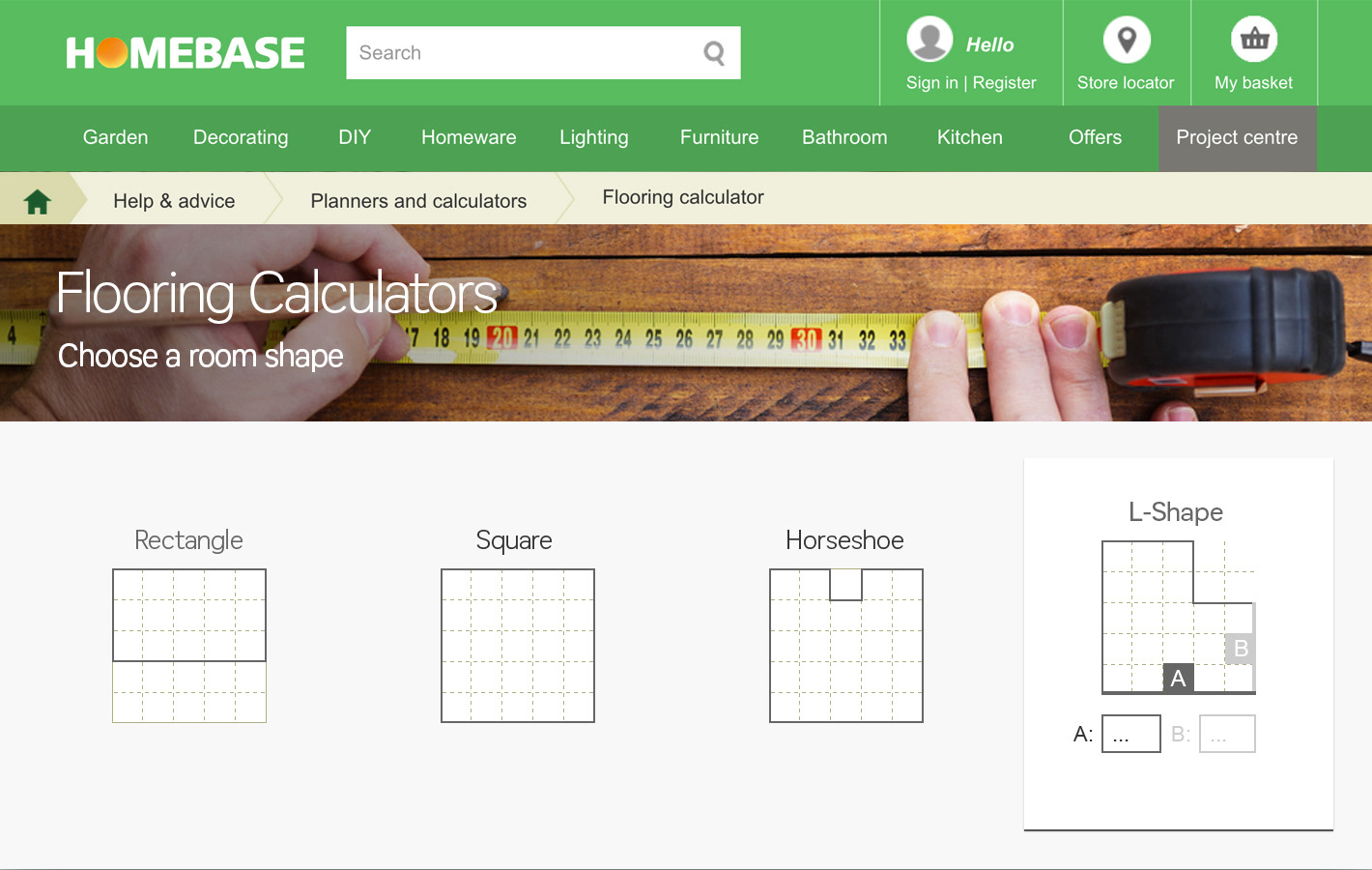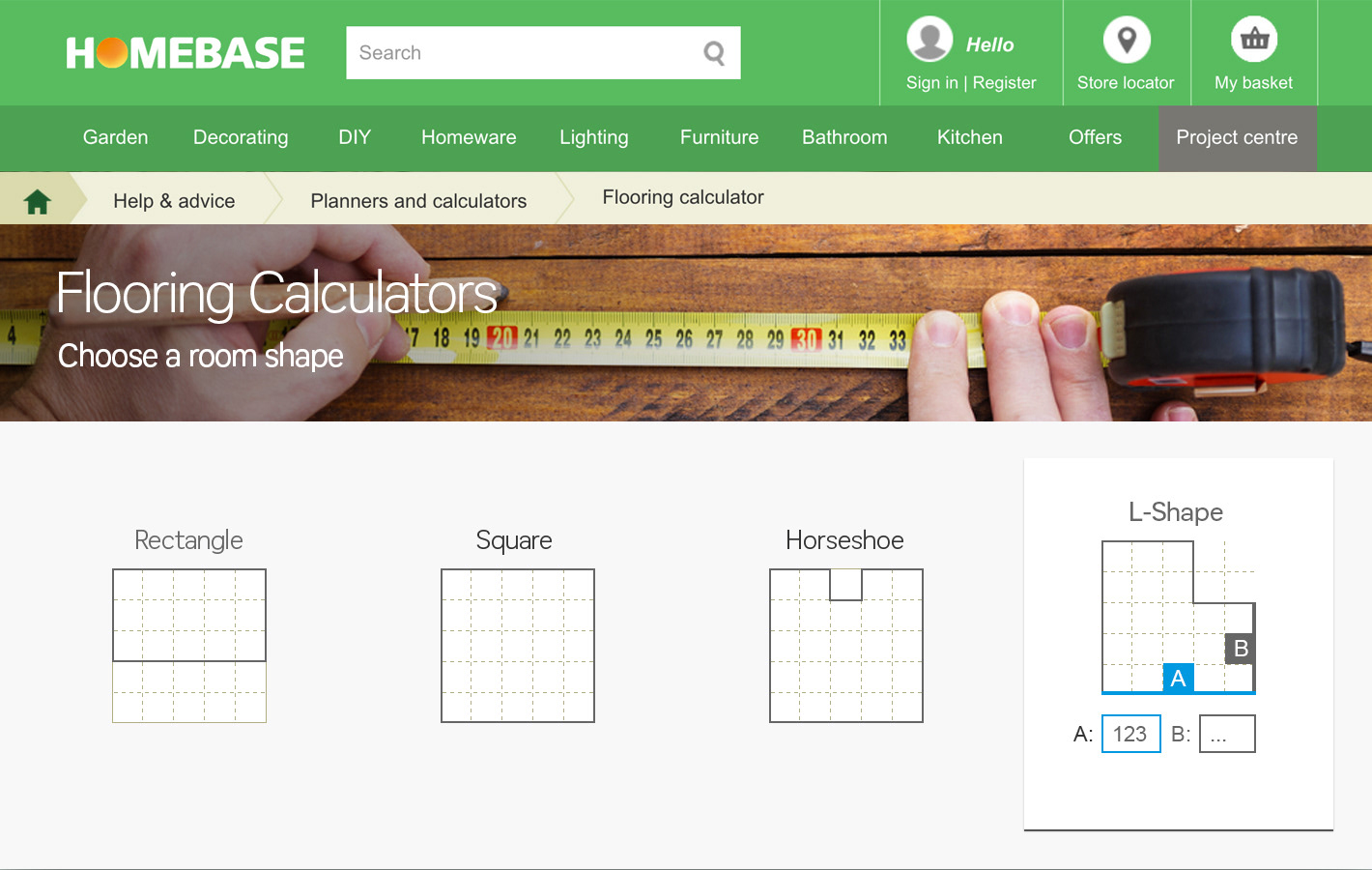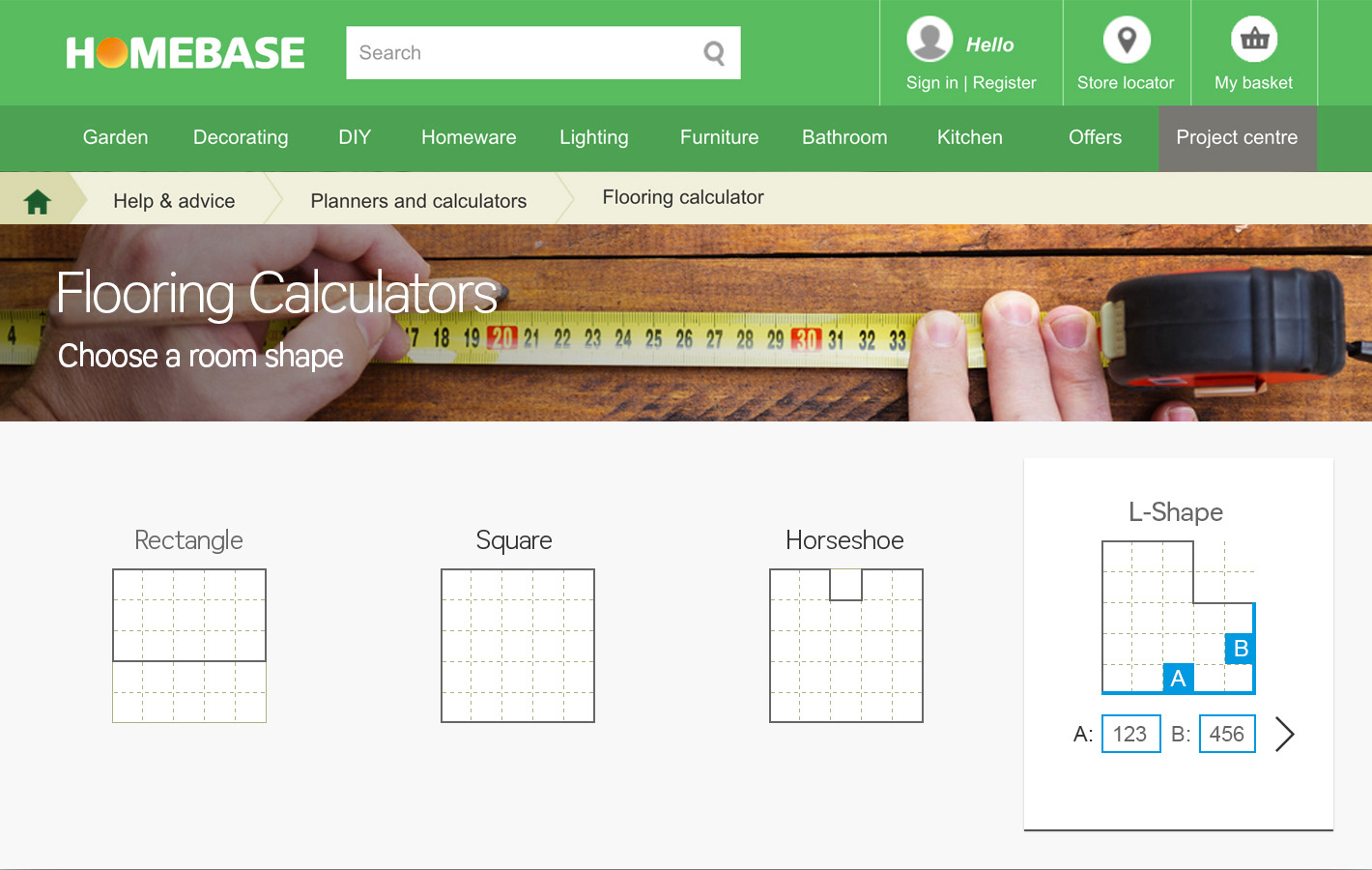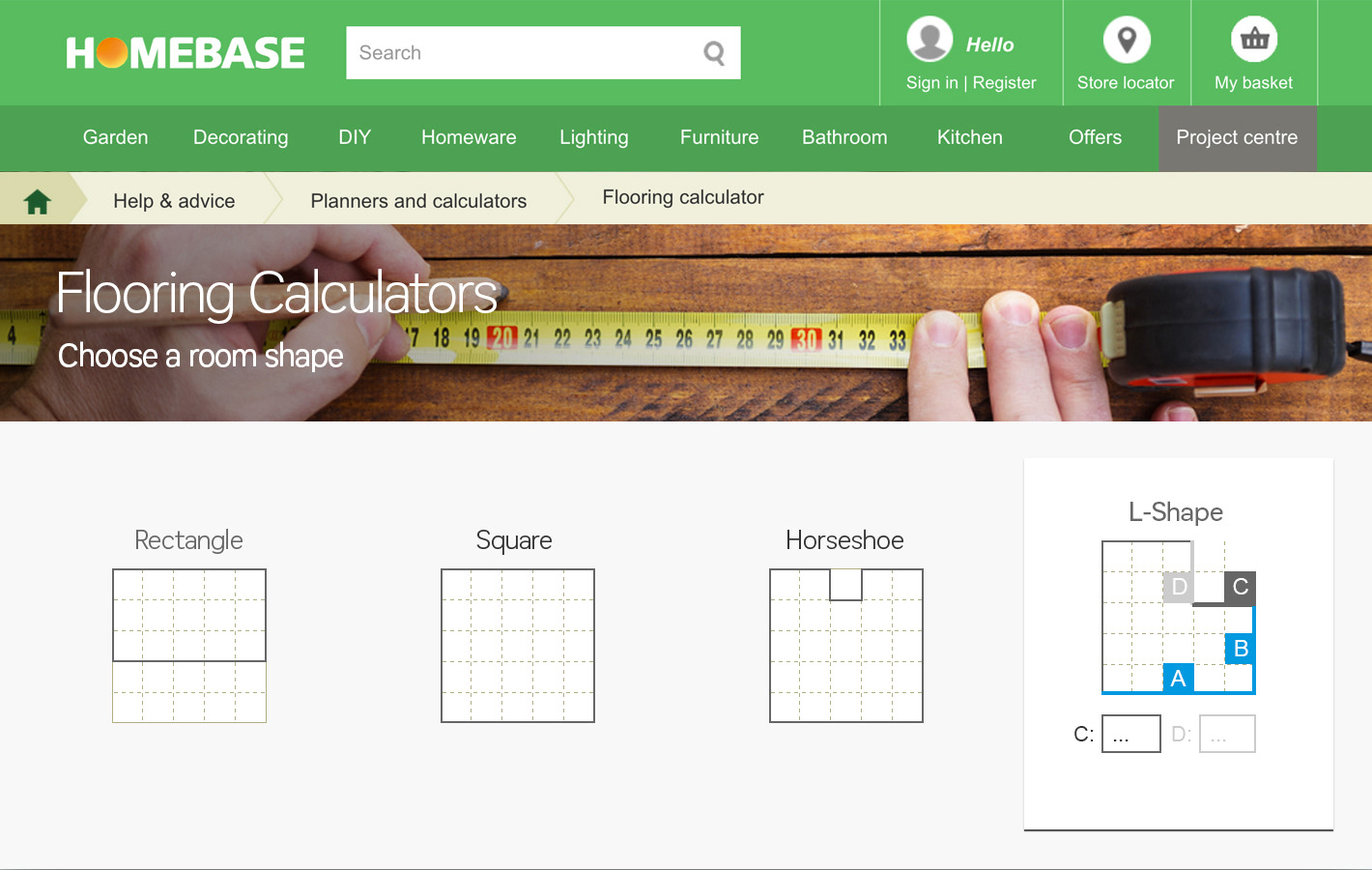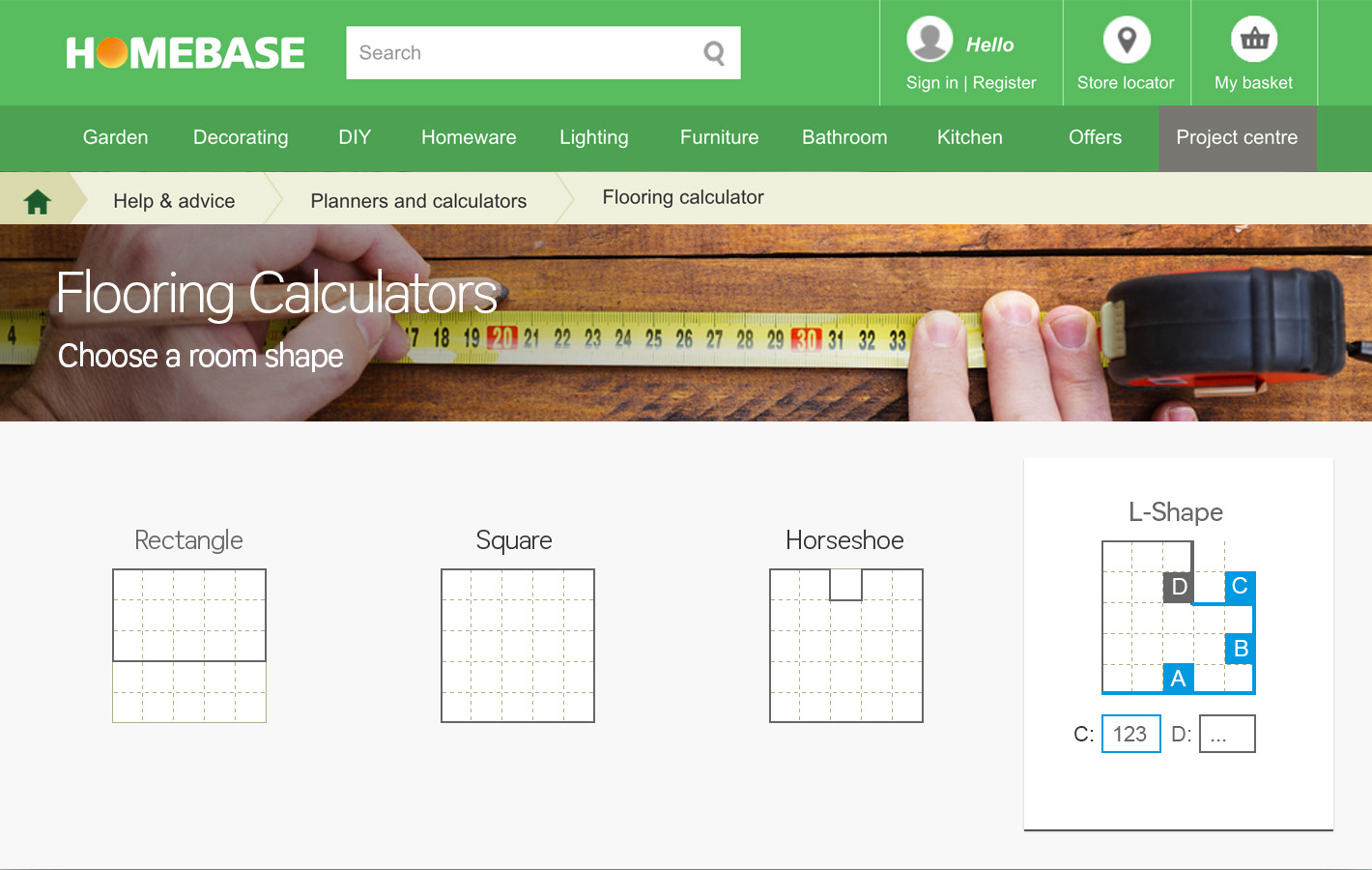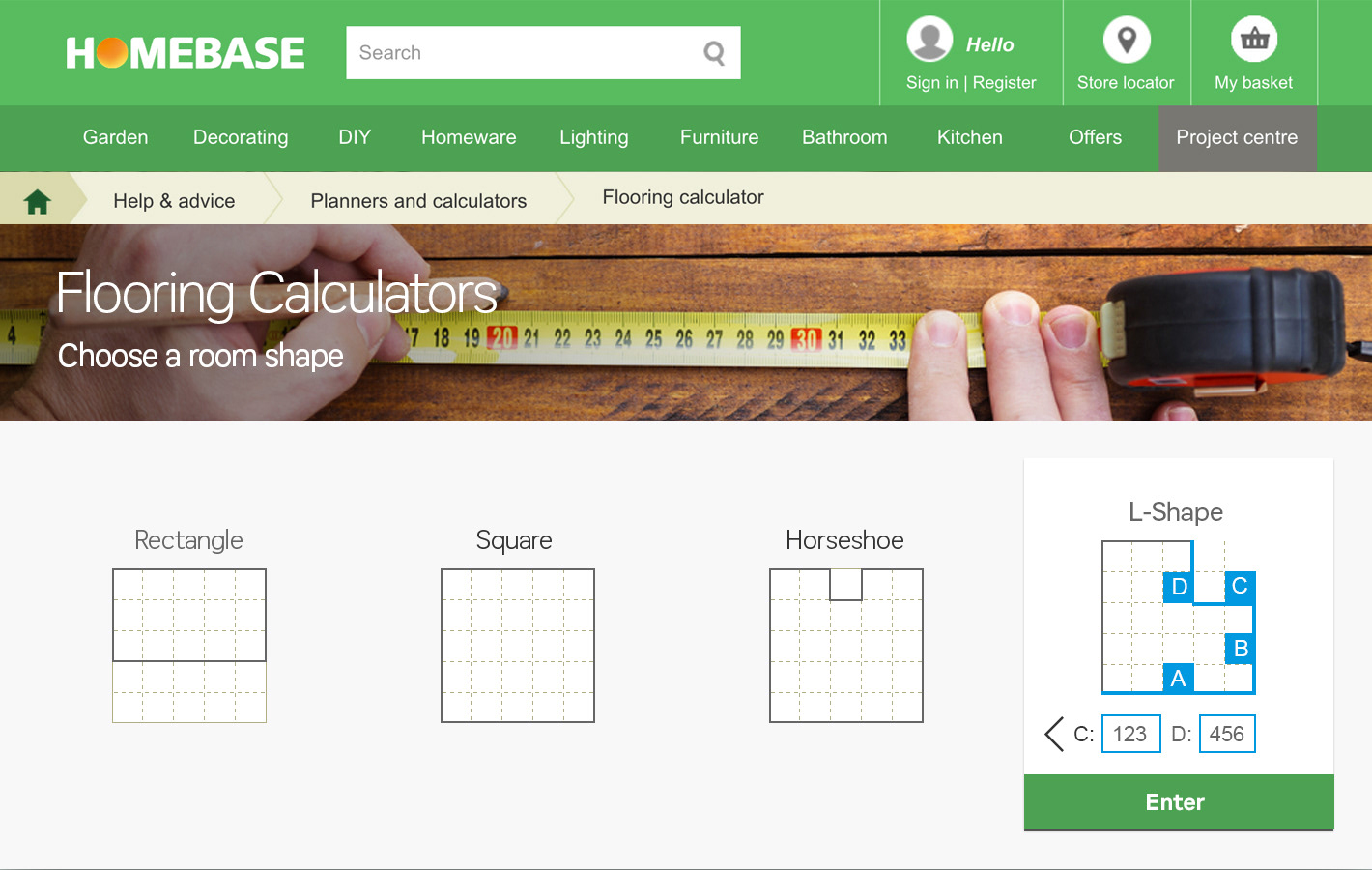 For this project, Homebase requested I draft some UI wireframes to see how the colour palettes would work in within the PLP (Product Listing Page) template.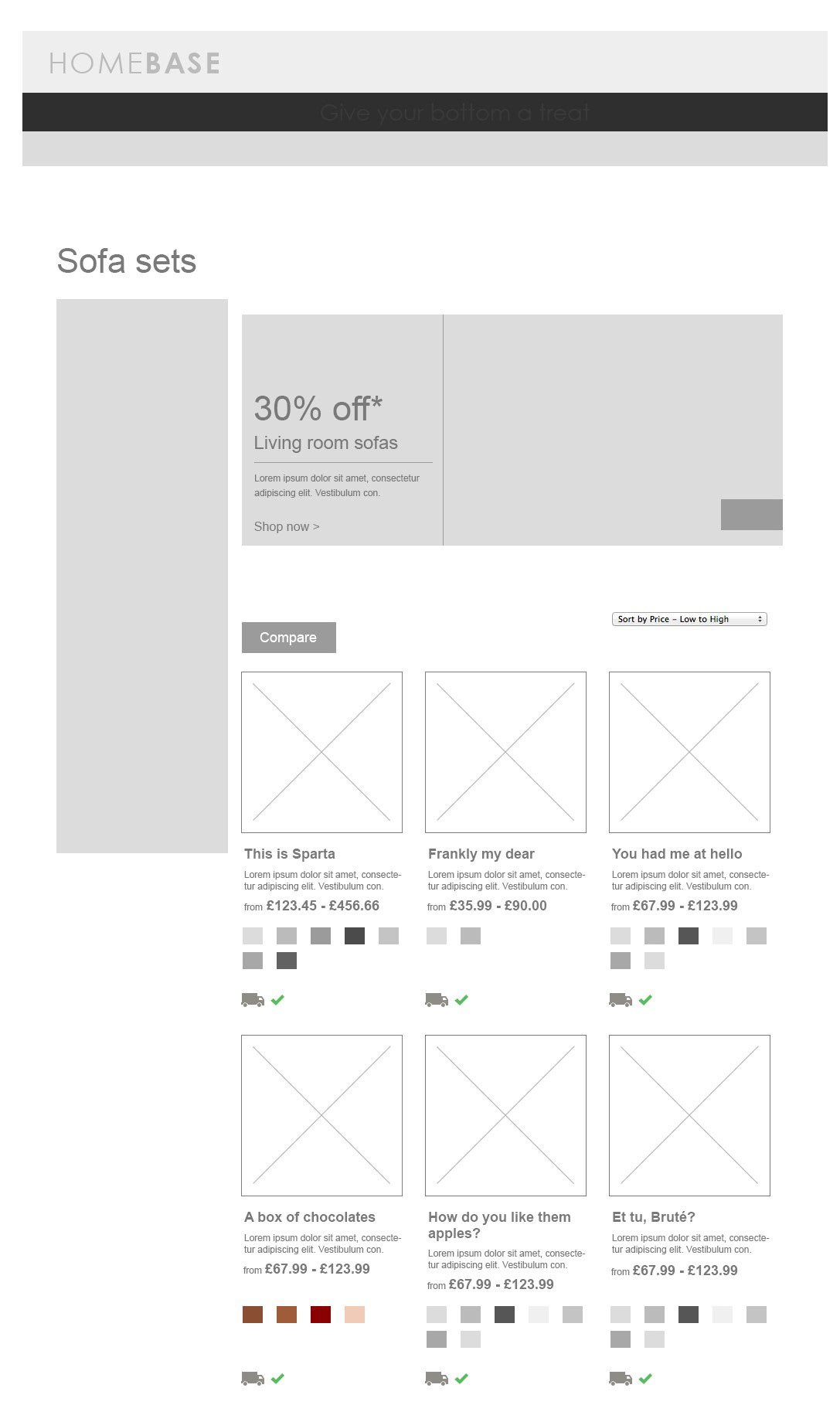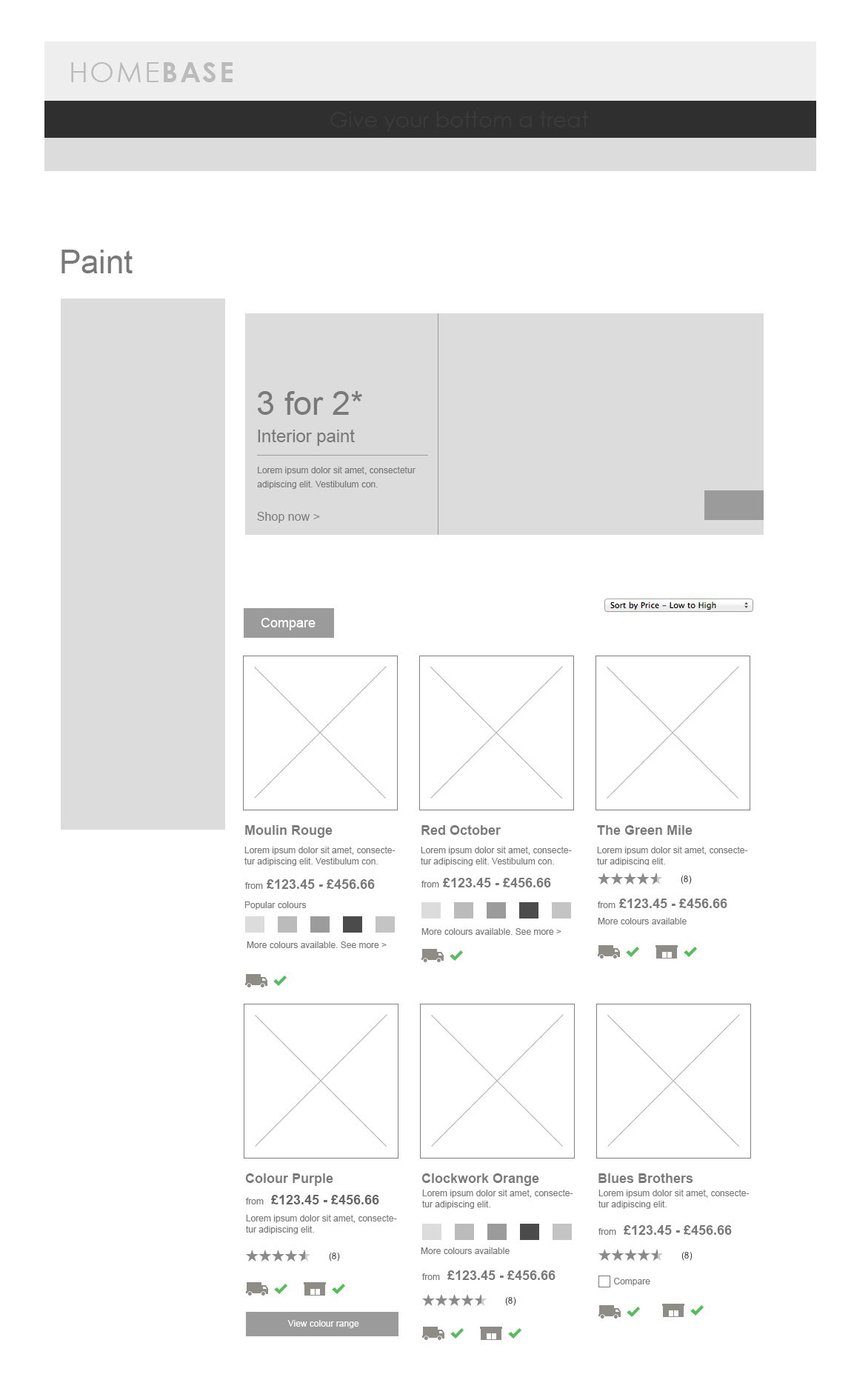 This company needed a complex checkout process whereby their ordered was contained in a virtual basket, and that basket could be passed over or submitted to other employees in the clients company. This represents a small fraction of the drafts I created to support internal management and external developers working on the project.